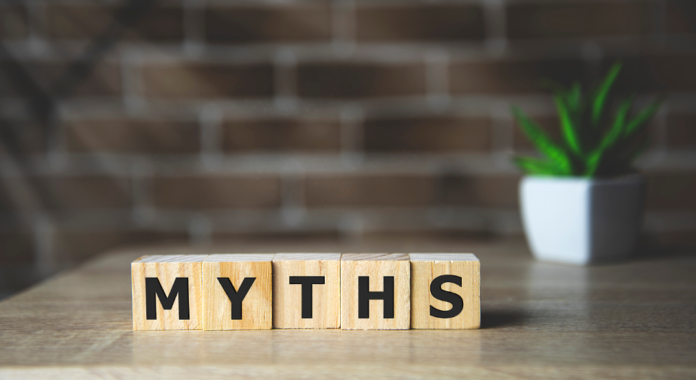 In this article, I will talk about five myths about CFD trading and share the truth with you.
Many traders misunderstand CFD trading, and with the confusing information found online, this article makes an order and sheds some light on the truth behind it.
But before we start, let's, first of all, understand what CFD trading is.
What is CFD trading?
CFD is a "Contract for Difference" and is considered a unique and advanced trading agreement used by traders. In this type of trading, you have a financial contract with your broker where you agree to pay the difference in the settlement between the open and close prices of an instrument you trade. CFD contracts can be used in indices, stocks, Forex, commodities, and other financial markets.
CFD allows traders to explore a broader range of choices in their trading and carries many advantages for traders. One of them is fast and easy execution. Another advantage of CFD trading is the leverage. The trader doesn't need to bring a big capital to execute his trades. Thanks to the nature of CFD agreement, the leverage allows you to use much less of your money and still being able to trade much more significant volumes that you would be able to do in the real market.
CFD trading is also very popular for offering the traders the ability to buy and sell an asset, ANY asset, and ANY time, without owning the asset!
You can learn more about CFD trading here
1st myth – CFD brokers want you to lose money
Most people falsely believe that the broker wants you to lose money as the broker is a counterparty. This isn't the case with regulated CFD brokers. Regulated CFD brokers will encourage their traders to trade responsibly, properly controlling their risk and money. The broker will earn from the brokerage fee, like the spread, swap and other commissions if applicable.
When enough traders are in the market, the numbers will often "balance" themselves. Meaning when trader A buys EURUSD, for example, there will be trader B who will sell the EURUSD. In this ideal condition, the broker has no risk. Risk can come when there are more buyers than sellers in total, creating exposure on the broker's side, and then it is up to the broker to decide how to protect themselves against this exposure.
With that being said, a truly regulated CFD broker will provide you with the platform to trade and will encourage you to trade responsibly, as they will earn their brokerage commissions. The longer the lifespan of the trader is, the better it is for the broker as well.
A trustworthy CFD broker that I trade with is ActivTrades
2nd Myth – CFD isn't real trading, but a gambling
Generally, when you are first introduced to the concept of trading Contracts for Difference, it is prevalent to start comparing it to gambling. Most beginner traders execute trades without a proper trading strategy, appropriate risk management, and understanding of what they do. Yes, that can indeed be compared to gambling. But this isn't because they trade CFD, but because they trade irresponsibly, risking their money.
You must understand that CFD is a unique trading agreement between you, the trader, and the broker, allowing you to trade with advantages you wouldn't find in other places. How you trade and make your trading decision will define whether you are gambling or not.
Gambling is a fun way to play with some hope of winning money, but trading is a serious business. It's about analyzing your opportunities, executing your trading plan and implementing proper risk and money management. This is the only way to make a successful trading.
3rd myth – CFD Trading is only for beginners and amateurs
Some people believe that CFD trading is only for amateur traders and will never be done by professional traders.
This is another online myth that has no basis at all. In reality, CFD trading has become more and more popular among professional traders over the last few years due to all its advantages.
CFD trading allows you to go long (buy) and short (sell) on any assets you want without owning anything! This is a huge advantage for traders who don't want to own the actual assets and have issues selling them at a later stage.
Another reason why professional traders prefer CFD trading over the classical way of trading is hedging. In periods of instability in the market, traders might want to hedge their positions without closing their original positions. Thanks to the CFD agreement, you can buy and sell any assets anytime and quickly and safely hedge your positions until you decide differently.
What will define how successful you'll be in trading and how well you'll do in this business is how well you will use your trading strategies and do your risk & money management, and not if you trade CFD or other types of contracts.
4th myth – Brokers can manipulate the price of CFD instruments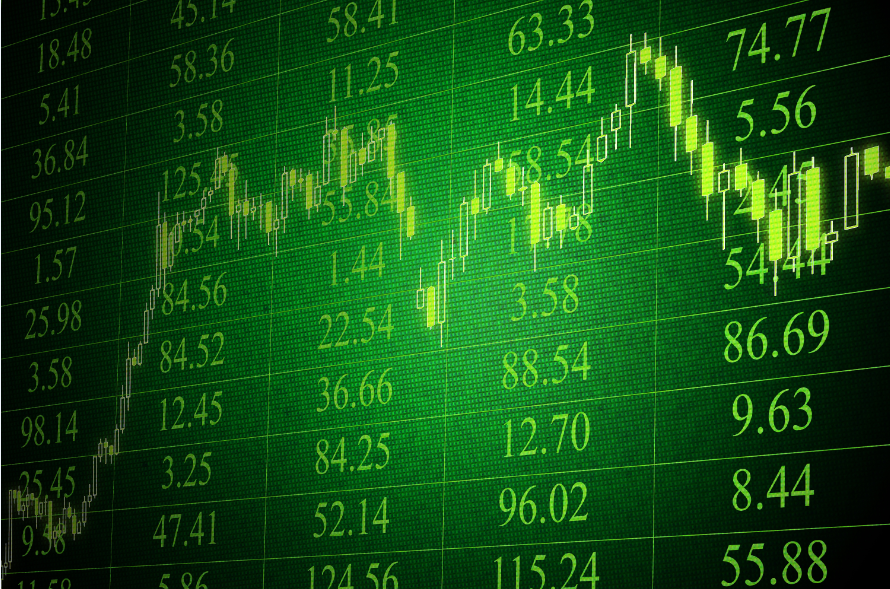 Generally, there is a common belief that brokers re-quote the price of an instrument and cause traders to lose money. Re-quoting is when the price of an instrument is going up or down, and you choose the right direction to enter the trade, but the broker delays the entry for a few seconds instead of opening the position right away and provides you with a new price which is higher/lower than the price you want to enter.
Unregulated market makers could theoretically do this type of illegal practice. Real CFD brokers won't re-quote and won't waste their sources on manipulating their clients. CFD brokers earn their brokerage fees from handling your trade, so it doesn't really make any difference for them at what price you enter or exit from a trade.
5th myth – Your money isn't safe when you trade CFD
The money that you deposit with a regulated CFD broker is completely safe and secured, as there are client money protection laws to protect your money. The regulations come to defend clients' securities and make sure there is fair business done between the clients and the broker.
Before you deposit your money, you should carefully do your homework and research the broker you plan to work with and read the agreement you are about to sign.
Also, keep in mind that in places where CFDs trading is legal, money protection laws were created to protect clients from fraud CFD brokers and fraud activity. By law, money deposited with a CFD broker should be separated from the broker's money to prevent the brokers from hedging their exposures and investments.
The CFD broker I trade with – ActivTrades
Risk Warning: CFDs are complex instruments and come with a high risk of losing money rapidly due to leverage. 85% of retail investor accounts lose money when trading CFDs with this provider. You should consider whether you understand how CFDs work and whether you can afford to take the high risk of losing your money.
Yours to your success,
Vladimir Ribakov
Certified Financial Technician