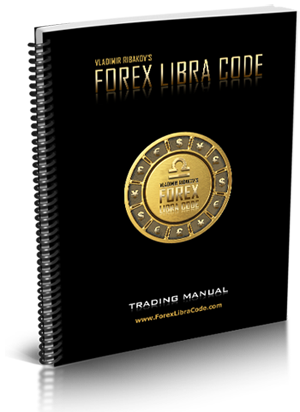 Dear followers!
I'm proud to bring to your attention the Forex Libra Code which is open to the public as of today! It is my latest development which is a psychical product (you get instant access via the members area of course), a trading strategy and a complete training course of video lesson, tons of examples, amazing gifts and much much more.
It aims to turn anyone that goes over the course into a professional trader upon completion. A copy of the Forex Libra Code guarantees you a spot in the members area where I will personally guide every single student.
This is how the summary of one of my accounts looks like (around 2 months of trading).
Do I have your attention? If the answer is yes, keep reading. Let me give you a short explanation of how the system looks like and what components are included.
Forex Libra Code Dashboard
It will filter the market direction, divergences and protection range for you automatically! It also comes with a built-in trade manager that will place the trade order for you upon your approval. That little square will become your best friend when you are trading – trust me.
The Heat Map
I know many of you have used similar indicators before but this one is a bit different, more accurate, more visual and last but not least – it can't re-paint.
In summary:
Shows you where "smart money" is at the moment.
It updates on every tick.
It shows you not only the direction of a currency pair but also the strength. 
It runs on 1 chart only and it is irreplaceable tool for any trader regardless of the trading strategy he or she uses. If you know what direction to trade and if you know that this pair or pairs are the ones that are moving the most today (at the moment) you are already half way there!
I'm not going to go into more details. If you find it interesting go ahead and check out the official website by CLICKING HERE.