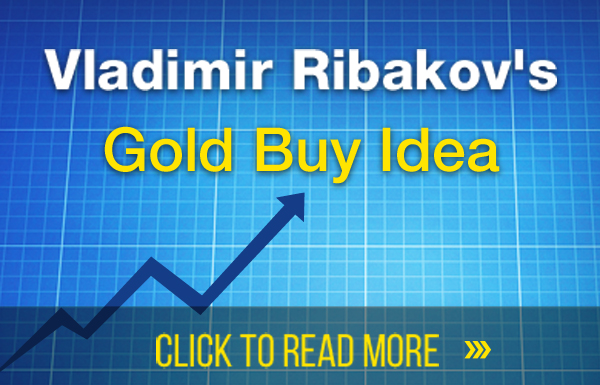 Hi traders!
Here is a quick follow up on the Gold trade that we have still running for about 20 days now. We are currently over 600 points in profit and counting.
Quick reminder about our setup –
D1 expanding channel, price bouncing from the lower trend line.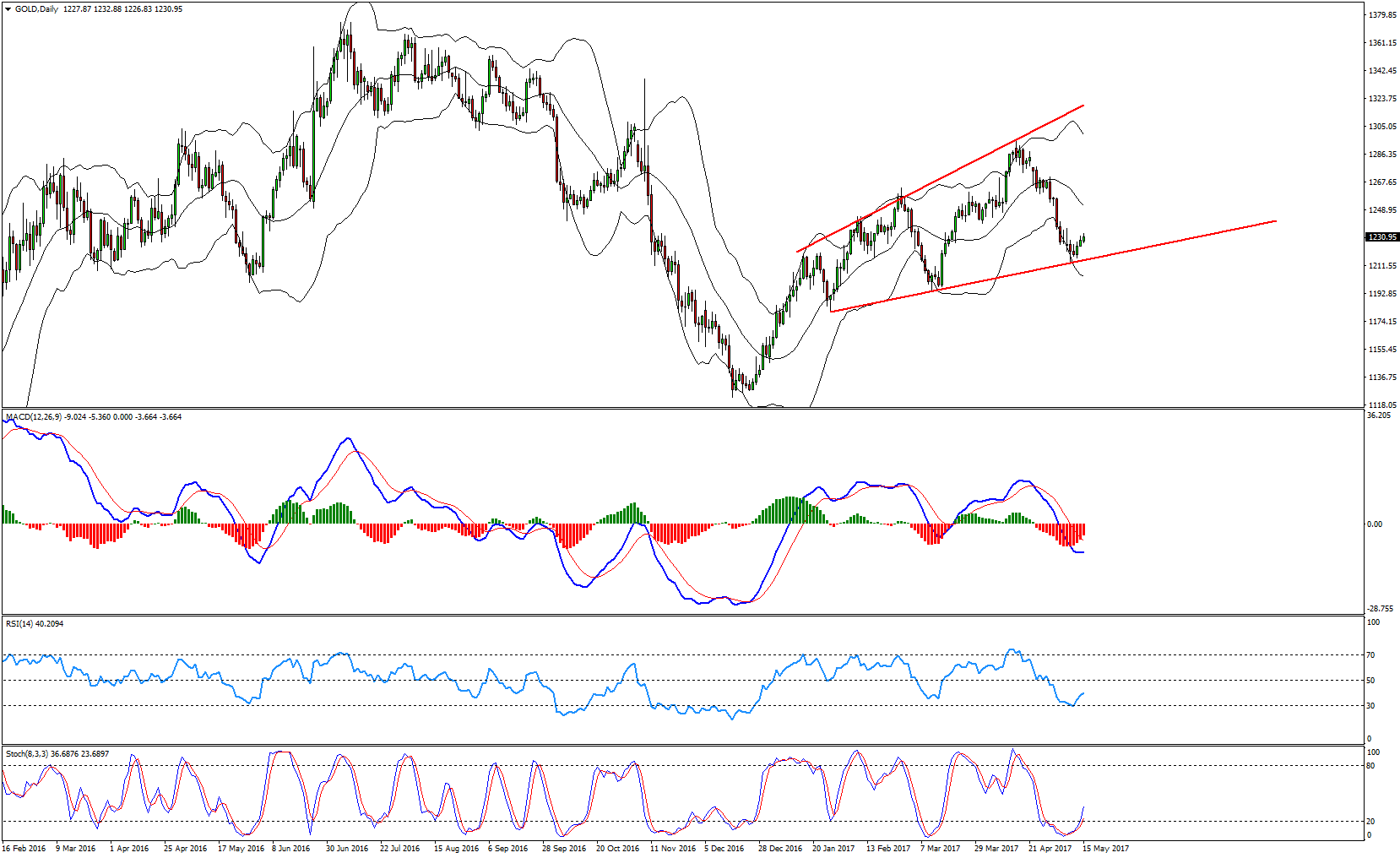 H4 chart breakout for an entry –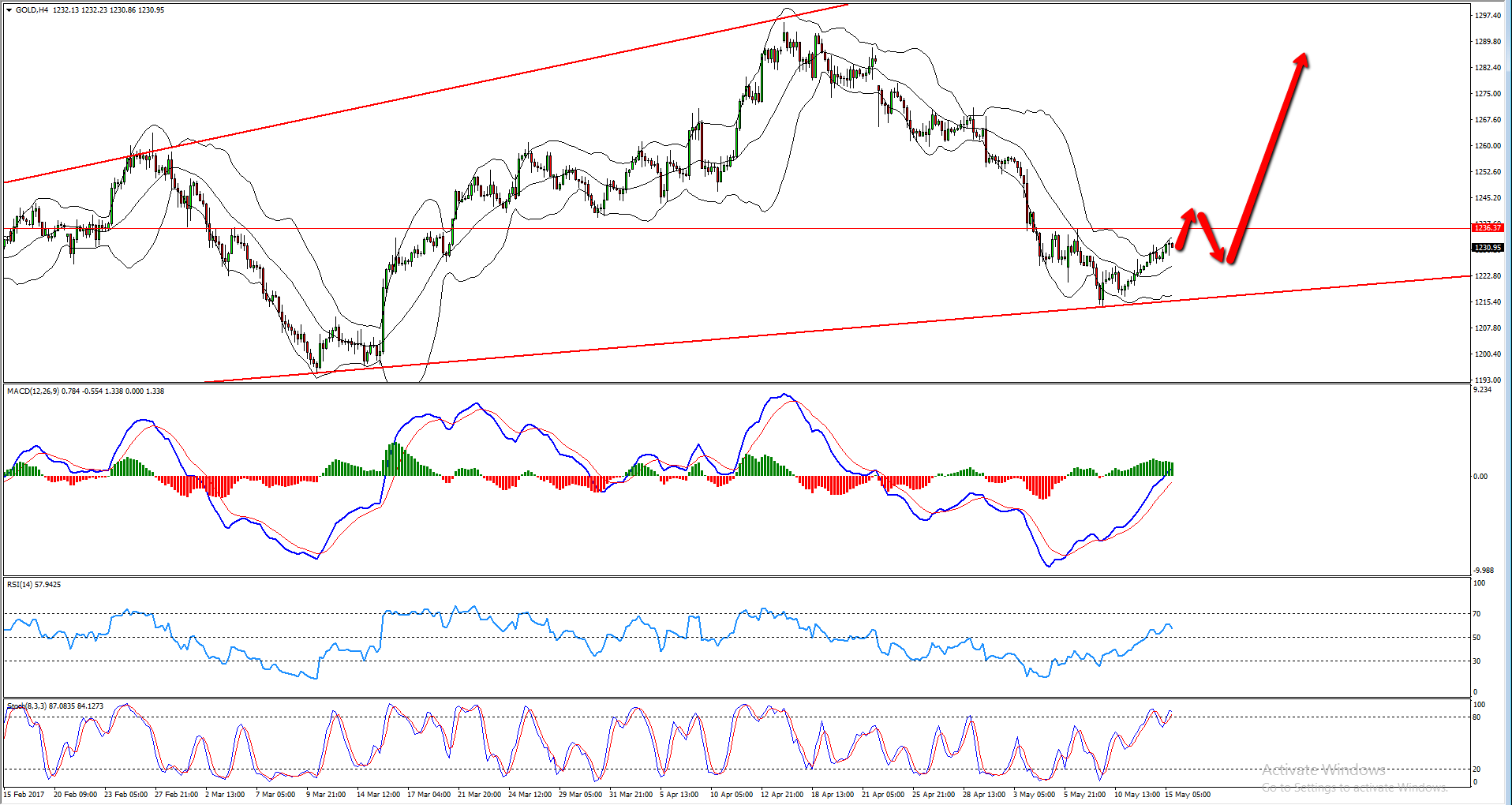 And this is where we are at the moment –
This is the real power of the pure risk:reward trading live. Multiple targets are of real importance because you can very quickly collect some profits and once you trail the stop loss to break even, you get a risk-free trade which you can leave working for the long run.
Is it always going to fly in your direction like this? Of course not. But if you are consistent in your trading, such trades do come along from time to time and they pay off BIG!
Yours,
Vladimir