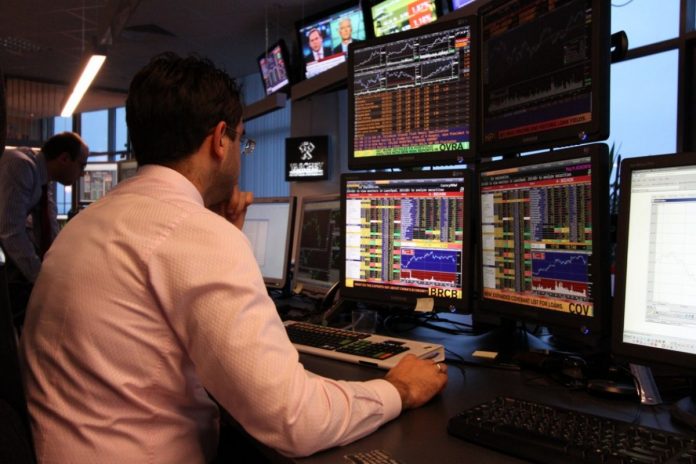 On August 1, a series of new rules relating to the forex industry will be released in Europe. These rules have been established to ensure the currency pairs being traded will be managed accordingly and that consumers in Europe are supported.
Many of the new rules are being supported by the European Securities and Markets Authority. The rules include many changes designed to help improve upon how people are protected within the forex field and how certain concepts for trades and deals may work in general.
Leverage Changes
Advertisement
The ESMA will lower the leverage totals on major currency pairs in the continent to 30:1. Minor pairs will be dropped down to 20:1.
The change in leverage marks a dramatic shift from the current forex market in Europe. The industry has been operating with leverage totals of 200:1 in some cases.
The new leverage laws are being introduced to keep people from trying to trade more than what they can afford to handle at a time.
No Binary Options
Binary options will no longer be available on currency pairs in Europe after August 1. This is another move designed with the protection of investors in mind. Details on how many people had been using binary options for pairs, as well as which pairs were the most popular in the trading field, are unclear.
CFD Changes
Contracts for difference or CFDs will be subjected to a new series of restrictions in August. A negative balance protection feature will be included. The effort ensures the forex traders in the field will not lose more money than what is in their account balances in the event that currency values experience extreme value changes in short periods of time. This would protect investors from the impacts of serious concerns like what happened in 2015 when the Swiss franc collapsed.
Maintenance Margin Changes
Maintenance margin charges are also going to be included in the new restrictions. Leverage will be shut down if the total is more than 50 percent of the minimum required margin involved.
Any broker that wishes to offer margins for trades must also be specific on any margin deals that may be offered. Warnings must also be provided to ensure traders are aware of what is being offered and how certain concepts may be listed. This is to allow people to recognize what can be done with certain trades and moves in mind.
Who Will Be Impacted?
Many brokers that focus on forex functions within Europe are expected to be hit by the new forex regulations. Among the entities expected to experience the greatest disruptions include IG Group, Barclays Trading Hub, Saxo Bank, and iForex among others.
The regulations are designed mainly to ensure that people who wish to trade currencies in Europe will not be at the risk of any substantial harm surrounding the trades they get into. It is unclear about how well the new moves will work and if they are going to impact any functions involved regarding the potential for certain moves to work about in the industry.