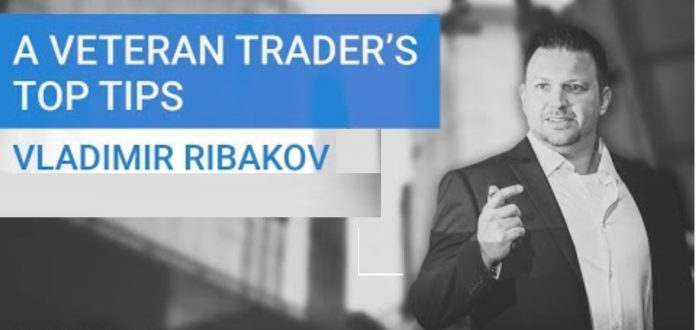 Hi Traders! In this podcast I share with you my experience and wisdom that I have gained over the last 12 years from trading. We talk about why technical trading trumps the fundamental approach, how to improve as a trader and not move sideways, how to deal with emotions, my own unique strategy to filter out only the best possible trades, and finally we talk about goal setting.
You can listen to the podcast here:
If you enjoy the podcast, please hit the "Like" Button and share your feedback in the comments. Your feedback will be very much appreciated.
I invite you to join me in my live trading rooms, on daily basis, and improve your trading with us.
Also you can get one of my strategies free of charge. You will find all the details here
Yours for your success,
Vladimir Ribakov