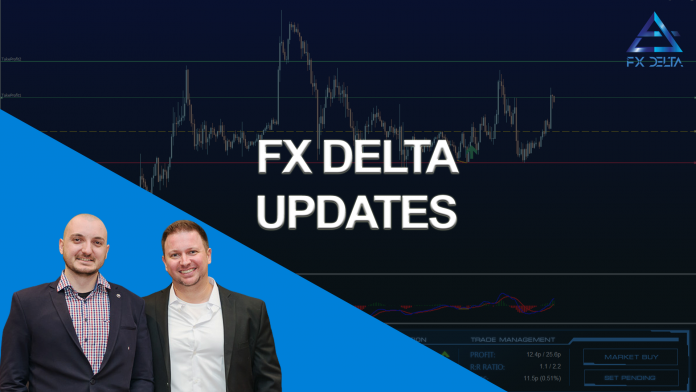 Click To Join Our Community Telegram Group
Hi traders!
FX Delta begins with a kick start! Tons of positive reviews and feedback and good chunk of profits already collected!
Thanks to the amazing support from the whole Delta community in our telegram group (where someone came up with the cool name "Deltans" already) we managed to release a new version today! Thank you Deltans for your support, screenshots and patience!
Performance curve is always moving upwards, even though current market conditions are not ideal, since we entered the summer season etc…
Here are some of the trades:
GBPAUD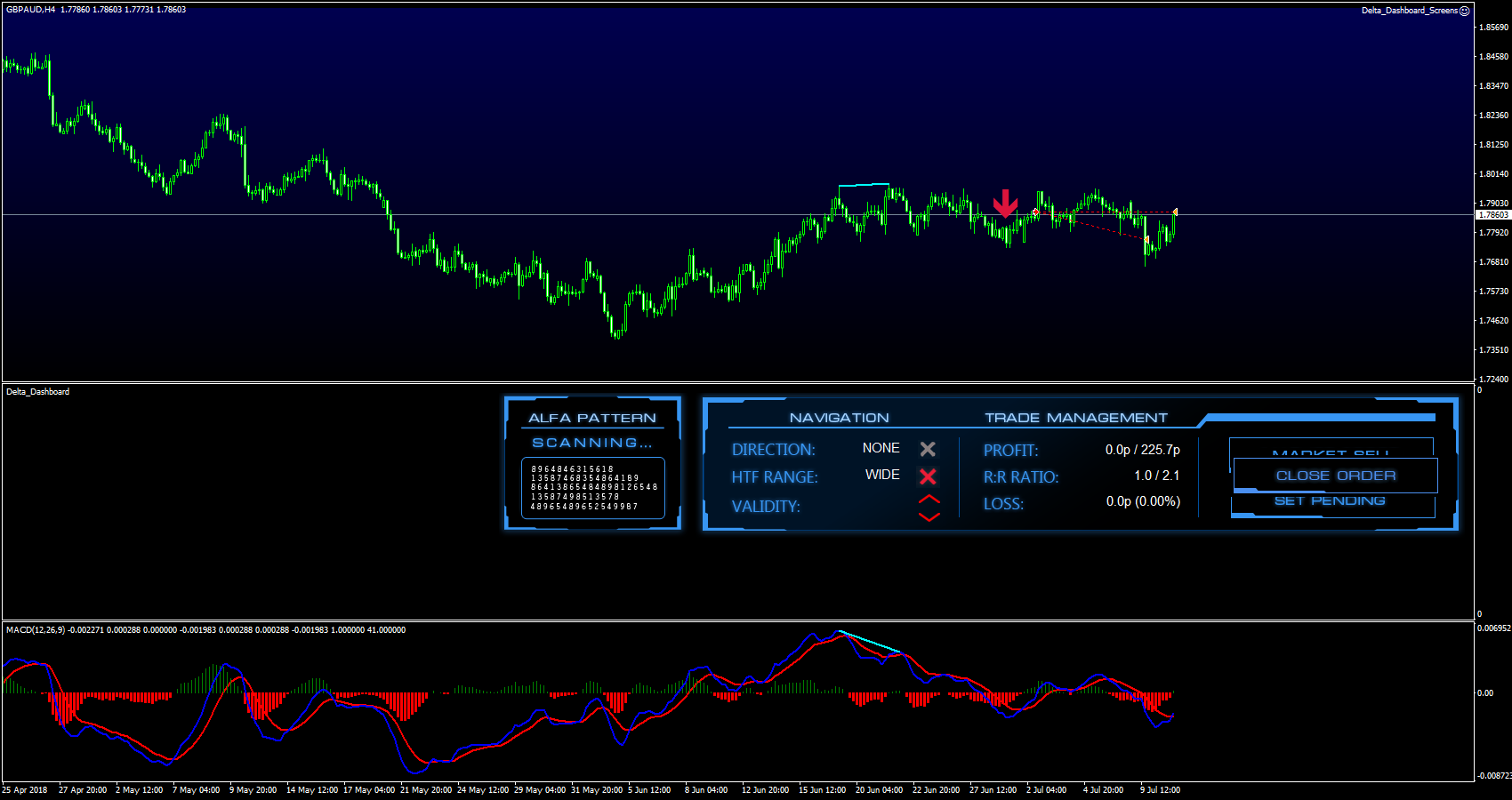 USDJPY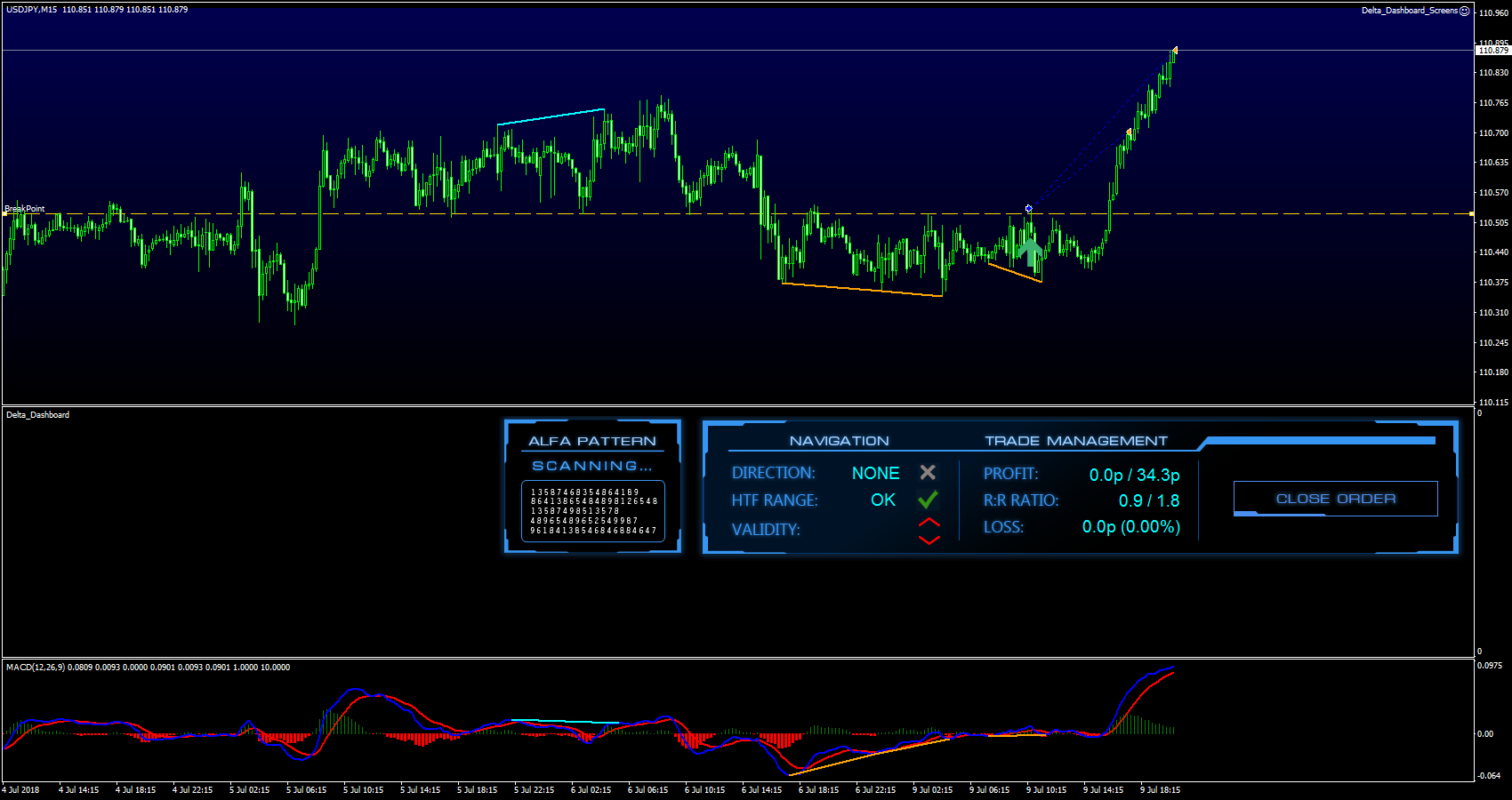 Warm Regards and Happy Trading!
Yordan Kuzmanov
Chief Trader at Traders Academy Club
FX Delta Developer
Advertisement