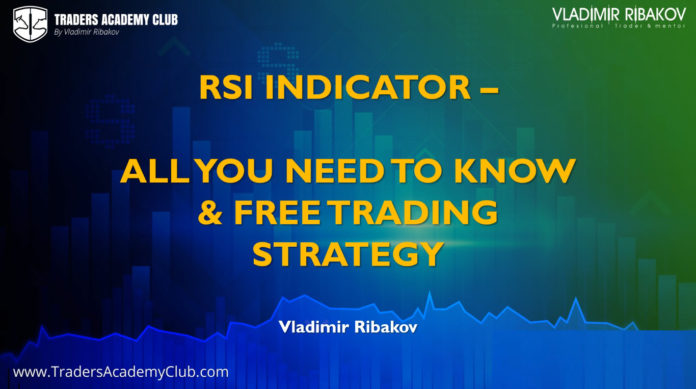 Hi Traders! Do you want to know how to use RSI strategy effectively and correctly? In the below video I talk about the RSI (Relative strength index) indicator. This video is a trading guide and tutorial about the RSI indicator.
If you enjoy the video, please hit the "Like" Button and share your feedback in the comments. Your feedback will be very much appreciated.
I wish you a successful trading!
Yours to your success,
Vladimir Ribakov