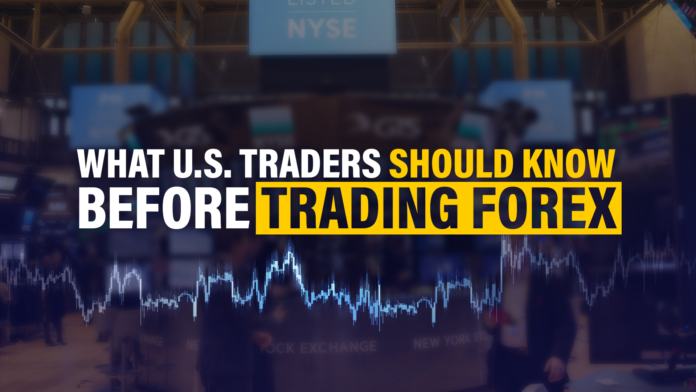 Prospective U.S. forex traders considering venturing into the high-paced world of forex trading should make note of the following facets of information shared below before trading forex live.
Such as where to trade forex, how to get started on the right path, where to learn more about forex trading, and what are trading regulations that U.S. traders should familiarize themselves with?
These questions and more will be answered throughout the course of this publication and we hope that you find the information shared not only of value but applicable enough that you may begin your own journey to successful forex trading.
So with this knowledge in mind, let's begin.
U.S. Forex Regulations
In the United States, the Commodity Futures Trading Commission (CFTC) and the National Futures Association (NFA) are the two organizations primarily responsible for regulating the foreign exchange market.
In order for a forex broker to operate within the U.S. that broker must first register with the CFTC where the laws and mandates are upheld by both the CFTC and NFA.
This applies not only for U.S. based forex brokers but for any forex broker that intends to provide financial services to U.S. traders.
Forex brokers that are headquartered in the U.S. must register with the National Futures Association, which is the self-regulating governing entity that provides the mandates to uphold integrity, transparency, that regulations are being followed, and to better protect market participants.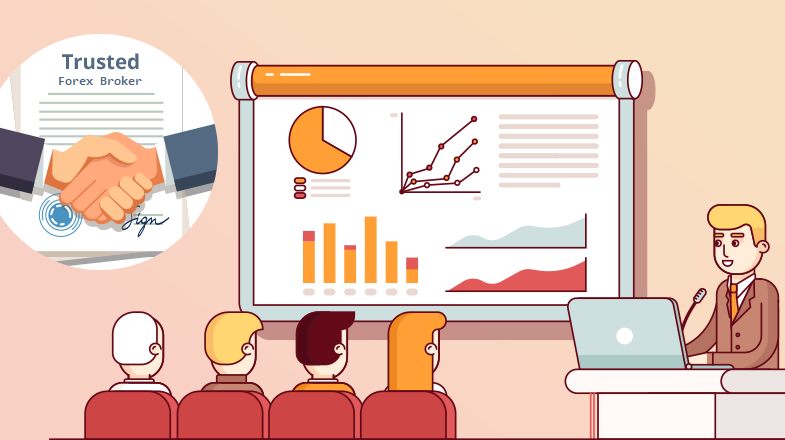 For prospective U.S. forex traders, you should know about an online verification system offered by the National Futures Association known as the Background Affiliation Status Information Center (BASIC), which is where you can verify if a forex broker possesses financial service approval and reflects the required regulatory compliance needed to operate.
After the wake of the 2008 Financial Crisis, President Obama signed the Dodd-Frank Act into law in 2010 where it reconstituted inadequate financial regulation which is said to be a partial factor in causing the 2008 Financial Crisis.
Today, the Dodd-Frank Act is the leading body of degrees that govern forex trading in the United States.
An organization that many U.S. forex traders get confused with would be the Securities Exchange Commission (SEC), although you should know that the SEC exerts no authority over the foreign exchange market for the reason that it does not classify currency pairs as a security.
Should you be curious to learn more regarding forex trading regulations and where forex trading is illegal we invite you to read our Forex Regulations Guide for 2020.
Where Should I Trade Forex?
Forex.com is the primary go-to forex broker for U.S. traders.
Forex.com is owned by an NYSE-listed parent company known as GAIN Capital Holdings, Inc. (GCAP), while the platform is NFA regulated and registered with the CFTC.
Offering an innovative platform that is both mobile and desktop friendly, Forex offers forex traders many admirable traits such as swift trade executions, tight forex spreads, and a cornucopia of technical analysis indicators that are available in over 25 languages.
Additionally, the platform supports the renowned MetaTrader4 (MT4) platform and FOREXTrader Pro trading platforms, which provides traders with the ability to conduct mobile trading, web trading, and advanced trading.
Cash rebates, accumulated interest, and waived bank fees are available for high volume forex traders through Forex.com.
For more information, read our Complete Forex.com Review.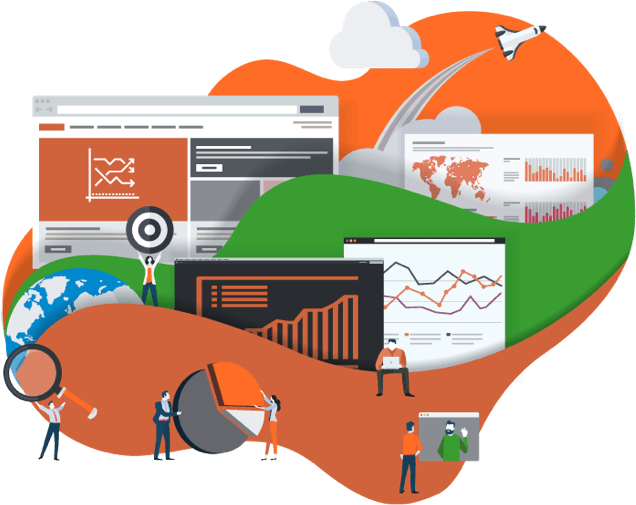 How do I Get Started on the Right Path?
Before you venture into the world of forex trading you should know that over 70% of retail forex traders lose money while trading, therefore, you should not invest money that you cannot afford to lose.
Getting started with a free demo account is one of the best moves that you can make when starting your forex trading journey because it familiarizes you with the trade mechanisms of forex trading, doesn't put your hard-earned money at risk, and allows you to fine-tune a trading strategy prior to trading live.
One factor that is commonly overlooked by first-time forex traders would be the importance of a money management strategy.
A rule of thumb to bear in mind would be to treat your forex trading like a business, not a hobby.
This means exercising risk-reduction methods to its fullest extent while detaching your emotions from the trading equation, which is far easier said than done.
Where May I Learn More About Forex?
The world-wide-web is one of the best outlets to learn more about forex trading but you also run the risk of digesting misinformation that is not true or relevant to forex trading.
Therefore, you should seek popular forex trading sites, blogs, forums, and industry-leading educational service providers.
For those of you who are unaware, this blog hosts a considerable collection of forex trading eBooks along with a trading arsenal bursting with forex trading wisdom, strategies, need-to-know tips, and much more.
Top-Rated Forex Educational Service Providers
Traders Academy Club is one of the best rated and most thorough web-based providers of forex trading education. Founded by Vladimir Ribakov, an International Certified Financial Technician and seasoned forex trader, Traders Academy Club provides more than just forex trading education but also arms traders with a vast array of forex trading tools, resources, and a strong interwoven community of traders who are there for one another.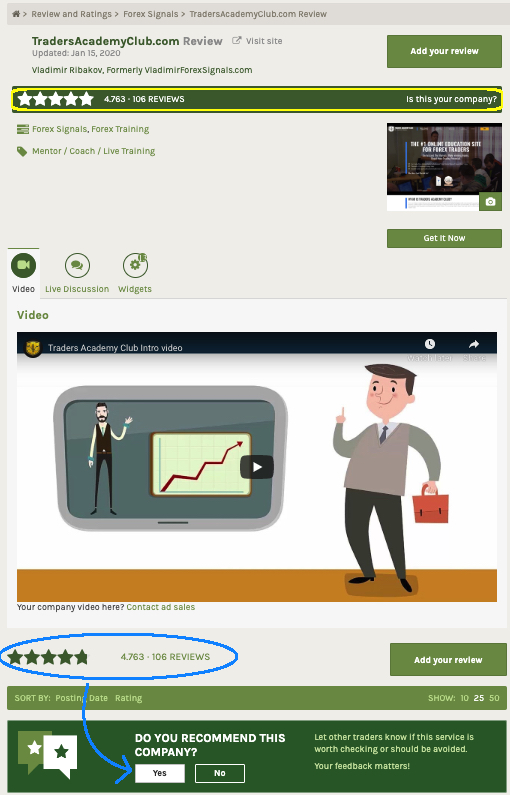 For traders looking to acquire more insight relating to forex trading strategies, powerful trading methodologies, and forex prowess then you may want to take a look into Divergence University, which provides high-leveled educational trading lessons that are geared towards turning a novice investor into a robust and seasoned forex trader.

The Bottom Line
For U.S. forex traders it is essential to only invest with NFA regulated brokers that are registered with the Commodity Futures Trading Commission.
Failure to do so will not only put you at a significant disadvantage but is against governing law, therefore, don't take the risk and make sure you practice on a demo account, structure a solid trading plan, and seek out additional educational resources to improve your chances of obtaining success through forex trading.
If after reading this publication you still aren't sure where you should begin or would like some guidance we encourage you to reach out to us by sharing a comment below or you can connect with us directly at support@vladimirribakov.com.
Thank you for your time, I hope you extracted some information of value, and should you have any content suggestions for the future we are more than happy to provide!
Tim Lanoue
Guest Author